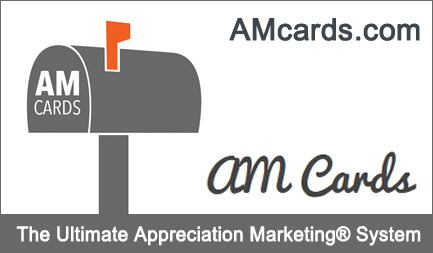 Just about a year ago, I stopped into a Danbury, CT restaurant at happy hour with a few friends. The place, Barbarie's Black Angus Grill, was fairly new and difficult to get in for dinner, so drinks seemed like a cool way to take a look.
I've met so many people in my life that it becomes difficult (especially these days) to remember everybody, so when the owner of the place greeted me at the door with a huge smile, handshake, gangsta-hug, and "hey man, how have you been?" greeting, I was SURE I knew him. I spent the next few hours at the bar, looking back at him, and trying to figure out it. After all, if I did know him it would be embarrassing to ask one of his employees who he was. I never figured it out.
I've driven past the place a dozen or so times during the past year, and I always think about "that guy at the door."
The other night, I decided to take my wife out for dinner and was in the mood for a nice 20-oz ribeye (which I remembered from that Black Angus menu). From the parking lot, I started wondering about "that guy" again, and when we opened the door . . . there he was. Standing in the exact same spot, smiling, offering the friendly handshake and the same "hey man, how have you been?" greeting – this time to both me and my wife!
My conclusion is that I never actually knew the owner, Tommy Barbarie, (great name) but that he possesses that amazing talent for making people feel welcome. To think that he may have greeted every single customer that way, every night for over a year, is nuts. But THAT is what exemplifies an Appreciation Marketing champion!
Forget the fact that the dinner that night was other worldly; I'm just anxious to go back there to shake hands with the owner!
Whether you're a restaurant owner, a Realtor, an insurance salesman, a doctor, a dentist, or a toll booth attendant. Your business is destined for success if you create an atmosphere like they do at Black Angus Grill.