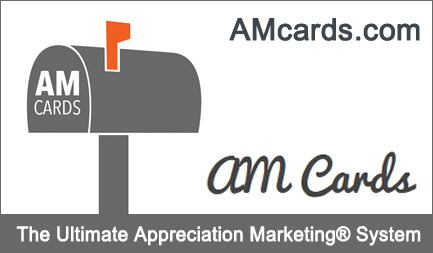 After a few hours at the town playground last night, I took my nine-year-old daughter over to grab dinner at Denmo's (an outdoor, walk-up spot in town).
Denmo's cooks all of its items short order and people stand around for a few minutes waiting. I was immediately impressed with the teenage girl who took our order. She was friendly and polite . . . two traits that always go a long way with me. I, being on a health kick, ordered a diet Coke with my foot-long chili dog and Cassidy had chicken fingers and french fries.
We sat at the picnic tables and took in the sights and sounds of this pleasant spring evening. Well, not pleasant for long.
A woman, who had to be in her eighties marched up to the side window and banged on the glass. When the teenager opened the window and politely asked, "can I help you ma'am?"
"WHERE'S MY ORDER?!" the woman barked?
"I'm sorry," the girl said, raising her eyebrows in a concerned way. "What did you order?"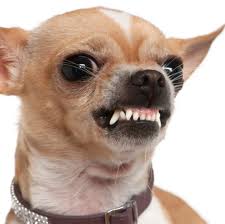 "A CUP OF MAPLE WALNUT ICE CREAM!" the woman scoffed, as though anyone would be an idiot not to have known the answer.
The cup of ice cream was sitting in the window, four feet away, where the old woman had ordered it. Apparently, when her number was called, her husband grabbed his ice cream and left hers there.
Just a few minutes later another woman – maybe around sixty – stormed back up to the window.
"THIS FISH SANDWICH HAS TARTAR SAUCE!!," she screamed. "I SAID NO TARTAR SAUCE!"
"I am so sorry ma'am," the young girl, now very flustered, answered. "Can I have them make you a new one, or would you like your money back?" 
"THAT WAS SUPPOSED TO BE MY DINNER! SHAME ON YOU! SHAME ON YOU!"
The teenager, now in tears, is consoled by the other workers.
My daughter, aware but almost unfazed by the whole ordeal, looks up at me and whispers, "Somebody needs a happy meal!"
Are you somebody who views every situation from the lens of "how does this effect me?" Or are you compassionate for the thoughts and feelings of others. Yeah, I know, you should expect to receive the order you placed. But really?
Some readers here will say, "So what's the problem? I would have done the same thing."
And that's your right. But being a jerk never does anybody any good. There's always a ripple.
Incidentally, when the fish sandwich woman sat down with her husband, she unknowingly sat in a puddle of ice cream that a little girl had just dropped there. It made my day.
Mean people suck.