Jim Kohn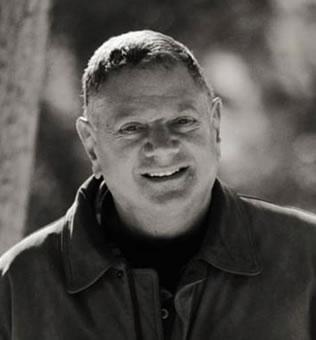 Jim Kohn is the founder of Customer Service Solutions and is the consummate customer service guy. Jim successfully harnessed the power of the superior customer experience in the restaurant business for more than 30 years. Creating a superior customer experience was a key factor in successfully turning around multiple restaurants of all different types.
A graduate of Cornell University School of Hotel Administration, Jim developed and taught college-level customer service classes for both undergraduate and graduate students. A successful entrepreneur and investor, Jim does consulting and speaking engagements for a wide range of organizations on the topics of customer service and relationship-based marketing.
Jim teaches that the best way for a business to differentiate itself and gain a competitive advantage is by creating a superior customer experience, and by creating strong, genuine relationships. While most businesses engage in the endless pursuit of new customers, they neglect their relationships with existing customers. As a result, they fail to leverage the power of repeat business and referrals. Using proven customer service and Appreciation Marketing strategies, Jim empowers businesses of all sizes and types to differentiate themselves and compete successfully.
Find more about Jim Kohn at about.me/jimkohn