The Authors
"Who better to write a book on appreciation and gratitude than Tommy and Curtis? These guys don't just talk the talk. They walk the walk! Keep up with them if you can!"
– Jim Jacobus, National Speaker's Association, Champion Education Resources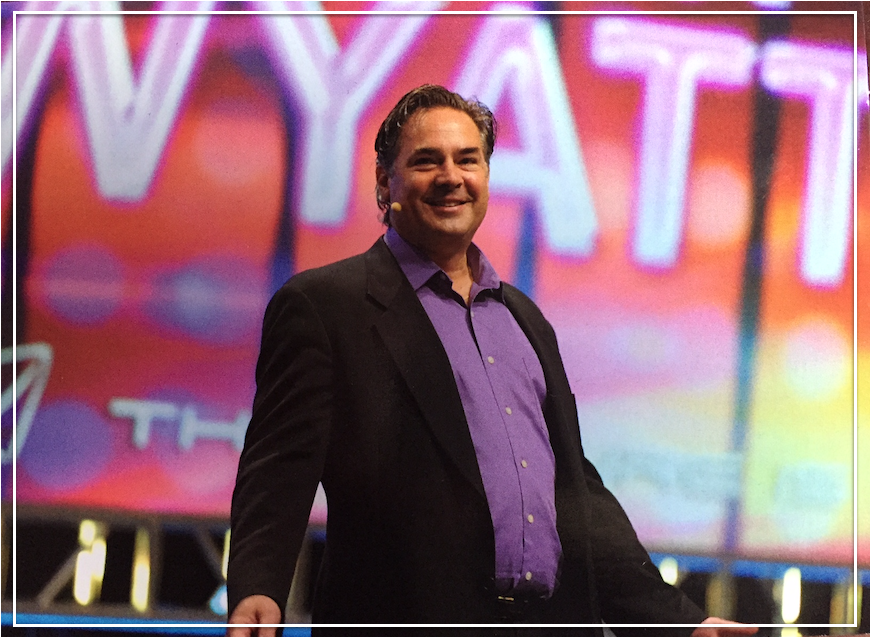 Tommy Wyatt & Curtis Lewsey
Tommy Wyatt and Curtis Lewsey have been renowned marketing professionals for 33 years collectively. They have built and trained sales and marketing teams in multiple countries around the world and have lectured on entrepreneurship at many prestigious US universities, including Yale and Harvard.
In 2009, the two collaborated to write Appreciation Marketing® which became an instant classic unseating Malcolm Gladwell's The Tipping Point as Amazon's #1 best-seller in the business / marketing category in its first day on the charts.
Since then, Tommy and Curtis have lit up stages around the world with their humorous and endearing delivery as they've taught their compelling principles of appreciation and gratitude, designed to help individuals and business people stand out from the crowd.