Training
Stop Back on this page at 7:30pm Central/8:30pm Eastern Time on Tuesday April 5th for a Live Google Hangout Training! We will help you triple your leads and referrals through  Appreciation & Recognition 🙂
This is a must watch training for our entire MONAT Family!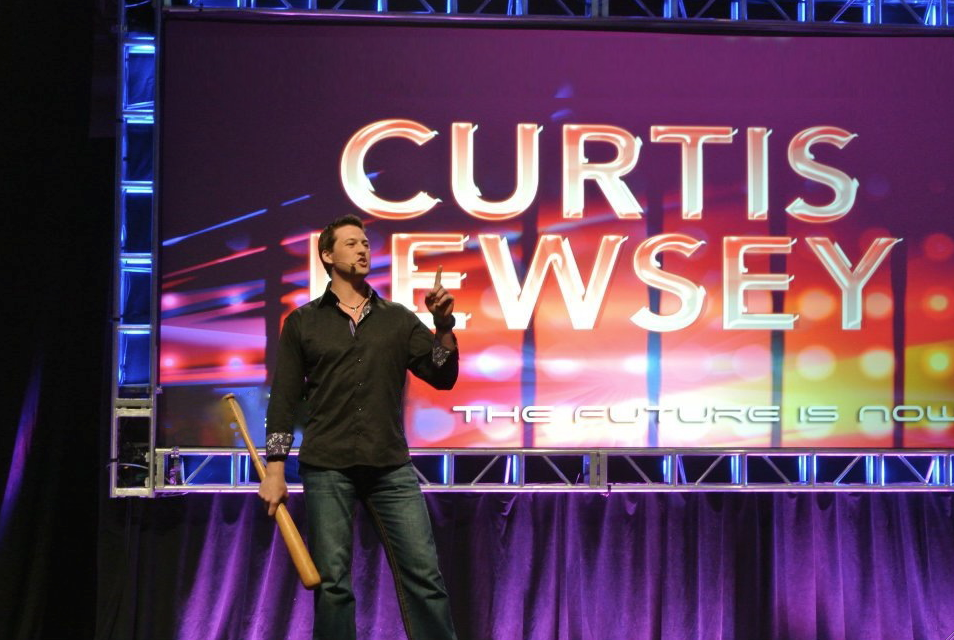 Curtis Lewsey is founder of the Appreciation Marketing® Companies. His previous life resided in the Network Marketing profession where he spent 10 years. He helped build teams of over 10,000 in 7 countries around the world.
In this hangout, Curtis will show us how to triple our leads and referrals in the next 30 days, through the power of Appreciation & Recognition!
In 2009, he co-authored the book, and the brand, "Appreciation Marketing®" which went straight to #1 on the national best-seller list, and since has trained thousands of professionals around the world.
Curtis's greatest passion is helping others attract Greatness Through Gratitude, because he believes that the best investment we can make in life is in relationships; because RELATIONSHIPS are the Real Currency in life.